Partner
… we meet your expectations!
Here you will find all information about our partners with whom we work closely as a team. Thus we can offer you our products individually and economically at any time and develop permanently together with our partners new and future-oriented solutions for you.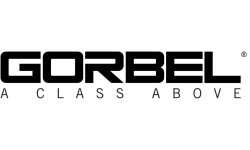 Gorbel
The Gorbel® company is the only manufacturer in the world to own the rights to the Tarca Track® brand name. In addition, Gorbel® is the manufacturer of Cleveland Tramrail products and accessories, also of American origin. Due to the unique OEM quality of Gorbel®, CTI-Service with its many years of experience is a partner and supports today's demanding new and existing customers, also outside of Europe.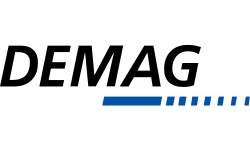 Demag Cranes & Components GmbH
As a leading global manufacturer of industrial cranes, light crane systems, hoists, crane components and drive systems, we offer you a wide range of technologically advanced products, services and solutions from our partner Demag.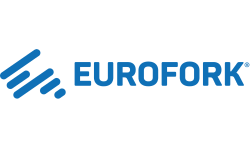 Eurofork
As sales and service partner of the company Eurofork S.p.A. for Germany, Belgium, Luxembourg, France, Netherlands, England and Northern Europe we are your reliable partner for high quality telescopic forks of the manufacturer Eurofork.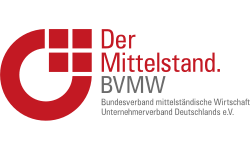 The German Association for Small and Medium-sized Businesses
CTI-Service ist Mitglied im Bundesverband mittelständische Wirtschaft (BVMW), Regionalgruppe Trier-Eifel-Mosel. Der BVMW sorgt für mittelstandsorientiere Politik in Berlin und Brüssel. Damit mittelständische Unternehmen wie CTI-Service weiterhin zur Wirtschaftsdynamik in Deutschland, ohne große bürokratische Hemmnisse, beitragen können. Das weitreichende Netzwerk von Unternehmern, auch branchenübergreifend, bringt CTI-Service wertvolle Synergien. Durch die Großeinkaufprogramme des BVMW spart CTI-Service zusätzlich Geld in der Beschaffung.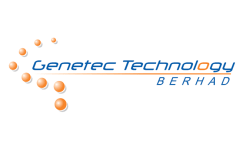 Genetec Technology Berhad
As a strategic partner, Genetec Technology provides support when workloads are high. The partner is also geographically well oriented to provide competent, responsive and economical support.